logo exploration.
Here are a couple of the options presented to the client before finalizing the logo design. The Hiram Sibley building is a Rochester, NY historical landmark located in the east-end neighborhood. We pulled out attributes from the building to implement into the logo design as the building is the more important part of this complex. Some history can be found on rocwiki–"The Hiram Sibley Building was built in 1925 by Hiram Watson Sibley in memory of his father Hiram Sibley. Its design was based on Christopher Wren's wing of Hampton Court, England." This played a role in our research and discovery as we were sure to implement the distinctive feature of the building–the pillars–into the final logo design.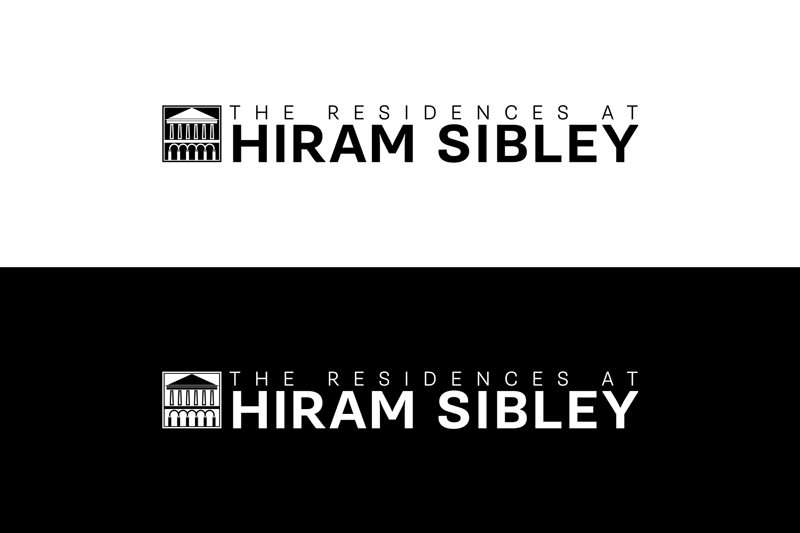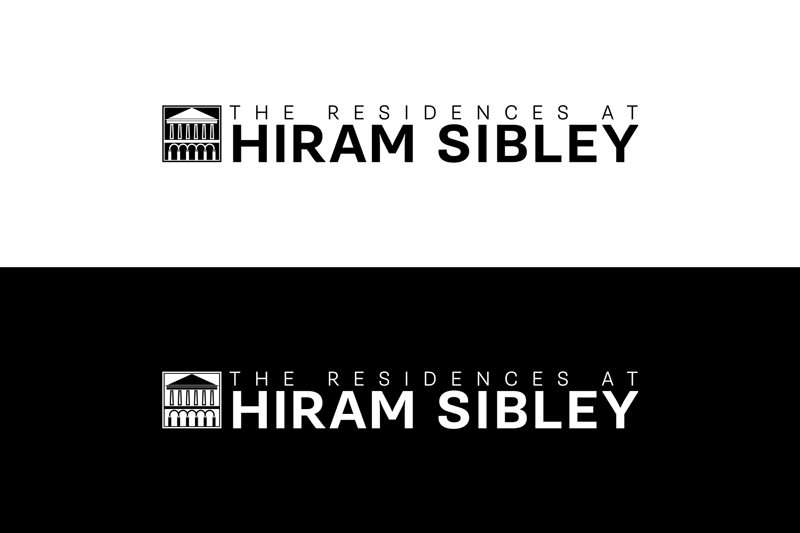 logo design.
Located above Brass Bar & Lounge and locals only in Rochester, NY this updated apartment building is the perfect spot for young adults looking for city living. We wanted this to come through in the logo design while keeping the historical presence of the building. Modernizing the logo while keeping it elegant was the problem here and this is a well-executed solution. The appeal is that from the outside the building is vintage which holds value in itself. On the inside, you will find beautifully done finishes for a modern update. The perfect mix for young professionals looking to be in the heart of downtown Rochester, NY!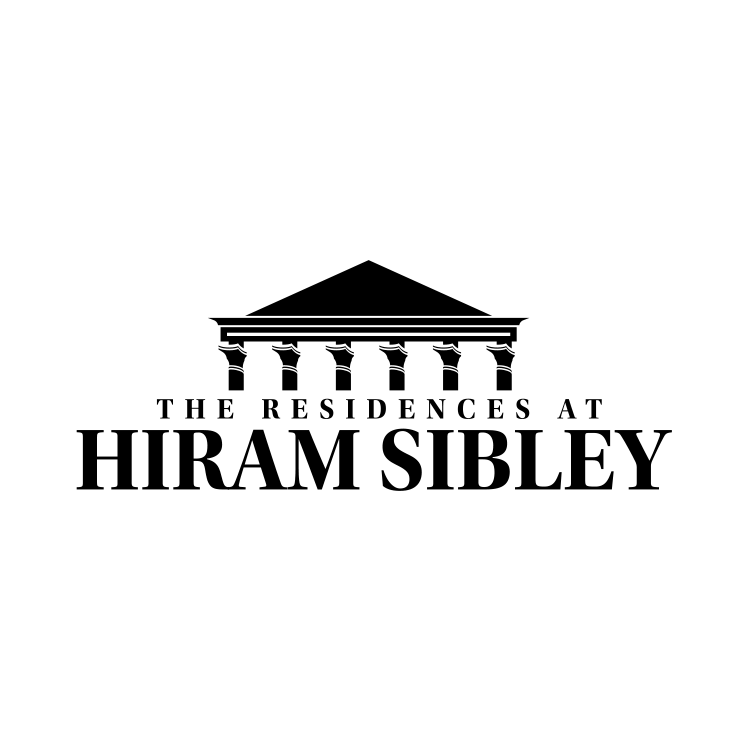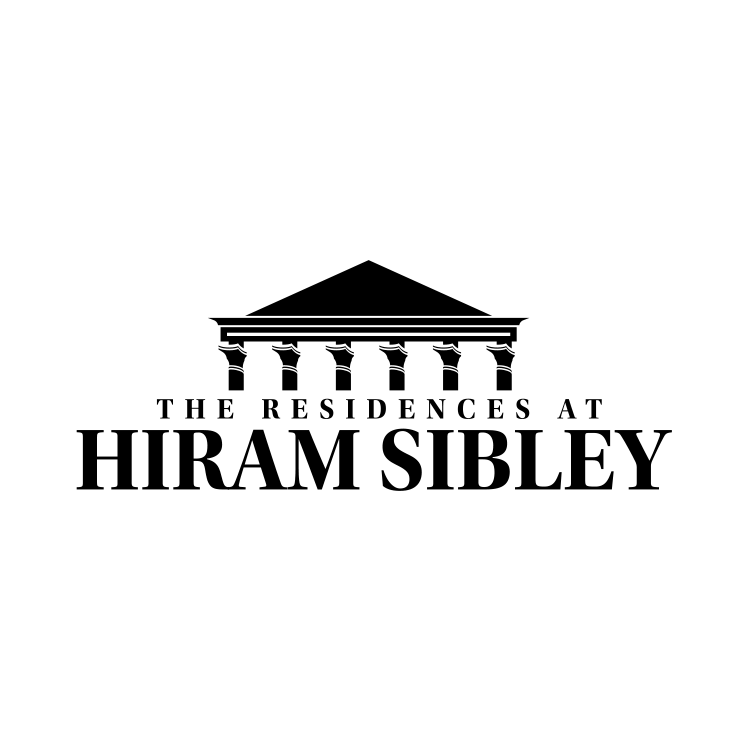 use cases.
This is when the logo design really starts to come to life! There is nothing better–on our end as well as the clients–than when the logo starts being applied to real-life tangibles. Seeing applications out in the real world is usually when everyone starts to get really excited, and this is when we like to share these logo examples with you all!