logo design & branding.
Pupared Plates reached out to us with a need for logo design and light branding. Pupared Plates is a local start-up here in Rochester, NY focusing on custom all-natural food for your fur babies. Specializing in canine cuisine, we really loved this idea of being able to brand something that is so unique and also important–what's the saying? We do not deserve animals! It's great because now with Pupared Plates there is an option to make sure your pups are getting a nutritious and delicious meal!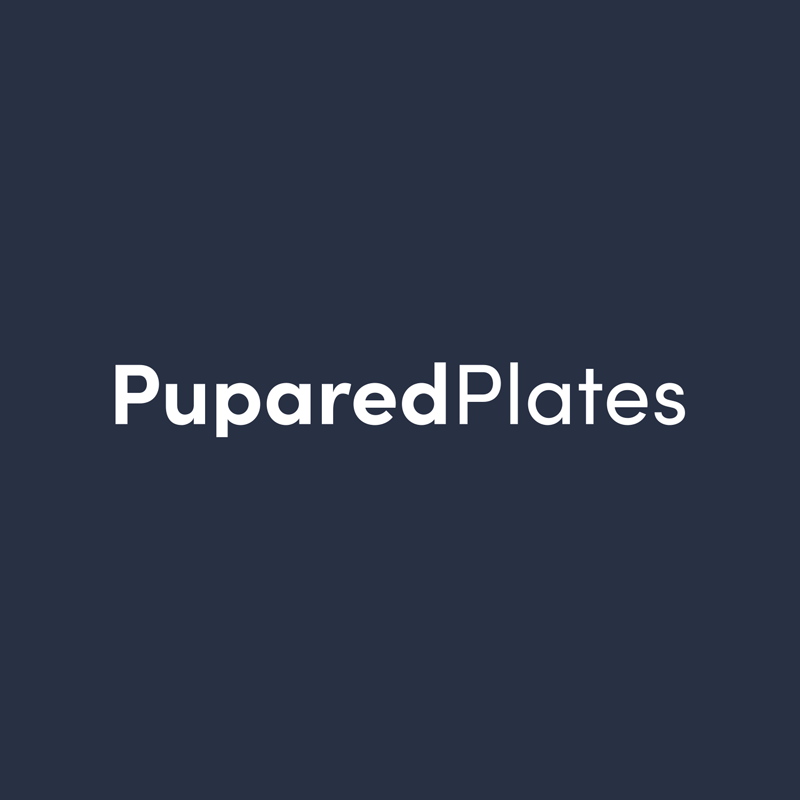 photography & label design.