In the competitive landscape of Upstate New York, a strong brand is crucial for standing out from the crowd and capturing the attention of your target audience. When it comes to branding expertise, look no further than ninety two–the number one branding agency in Upstate NY. With a proven track record of helping businesses elevate their brand identities, ninety two is your partner in creating a lasting impression and achieving brand success.
The Power of Branding
In today's business environment, branding plays a vital role in shaping the perception of a company. It influences customer loyalty, sets businesses apart from their competition, and creates a strong foundation for future growth. This holds especially true for businesses in Upstate NY, where competition is fierce across various industries.
To overcome these challenges, businesses in Upstate NY need to establish a compelling and differentiated brand. This is where ninety two, the number one branding agency in the region, steps in. By leveraging their expertise, businesses can effectively communicate their unique value proposition and establish a strong brand presence.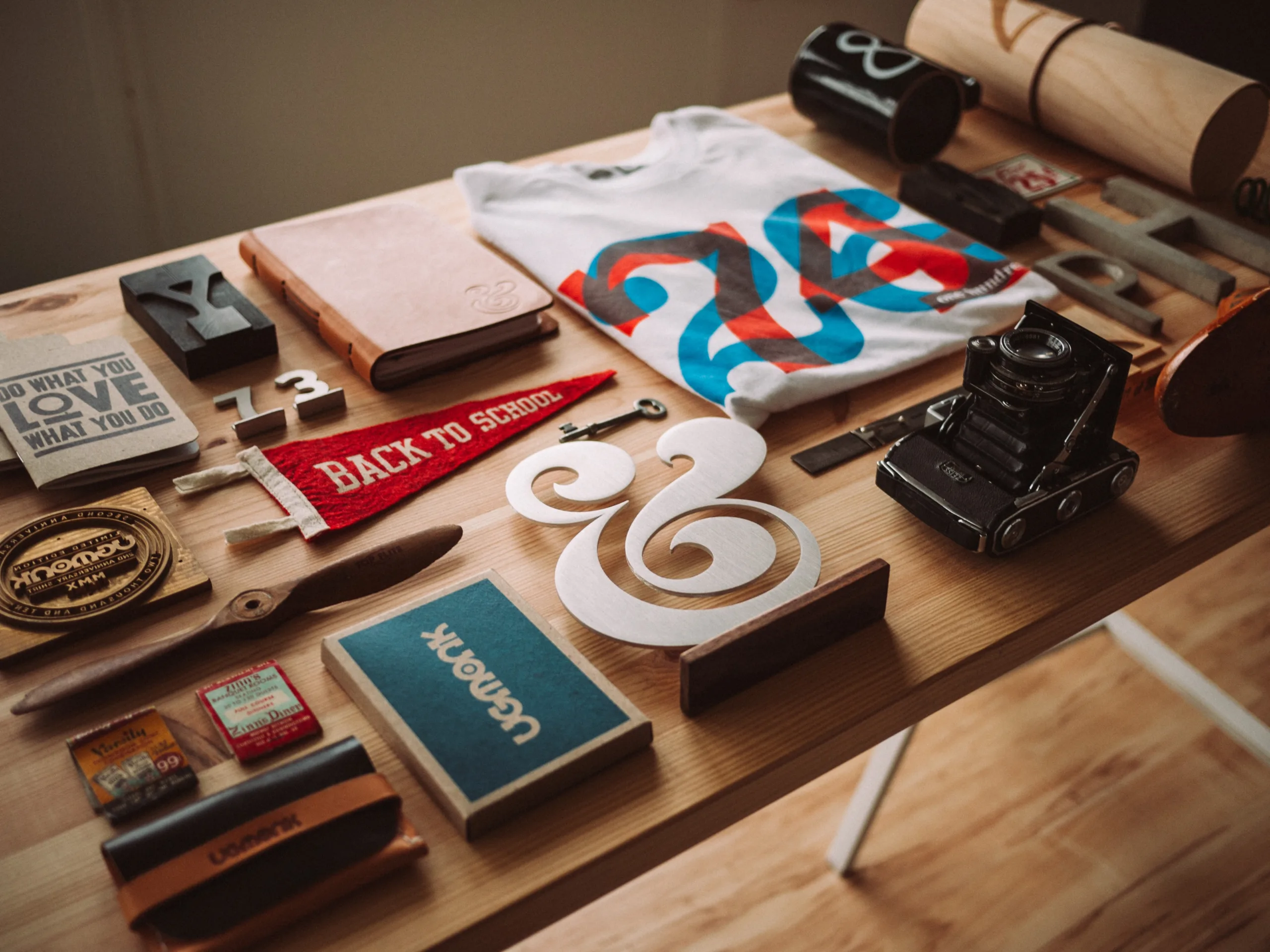 Introducing ninety two–Your Branding Partner
At the forefront of branding agencies in Upstate NY stands ninety two. With years of experience and a proven track record, they have earned the reputation of being the go-to agency for elevating brands. Their team of branding experts understands the local market dynamics and has successfully collaborated with businesses across the region.
At ninety two, the focus is on forging deep connections with clients. They take the time to understand the goals, values, and vision of each business they work with, enabling them to create tailored branding strategies that resonate with the target audience and drive results.
Services Offered by ninety two
When it comes to comprehensive branding services, ninety two leaves no stone unturned. Their range of services includes brand audits, brand strategy development, brand implementation, logo design, web design, web development, marketing as well as ongoing maintenance services.
A brand audit by ninety two delves into every aspect of your brand, assessing its strengths, weaknesses, and opportunities for improvement. This evaluation forms the foundation for crafting a powerful brand strategy that aligns with your business objectives. With a clear strategy in place, ninety two helps bring your brand to life through meticulous implementation across various touch points.
Their talented team of designers create visually stunning logos that capture the essence of your brand, leaving a memorable impression on your target audience. Moreover, their web design and development services ensure that your online presence is modern, user-friendly, and aligned with your brand identity. Along with this they provide top tier service and help maintain and update your website as an ongoing service. To top it off, ninety two provides digital marketing expertise, enabling businesses to effectively reach and engage their target audience.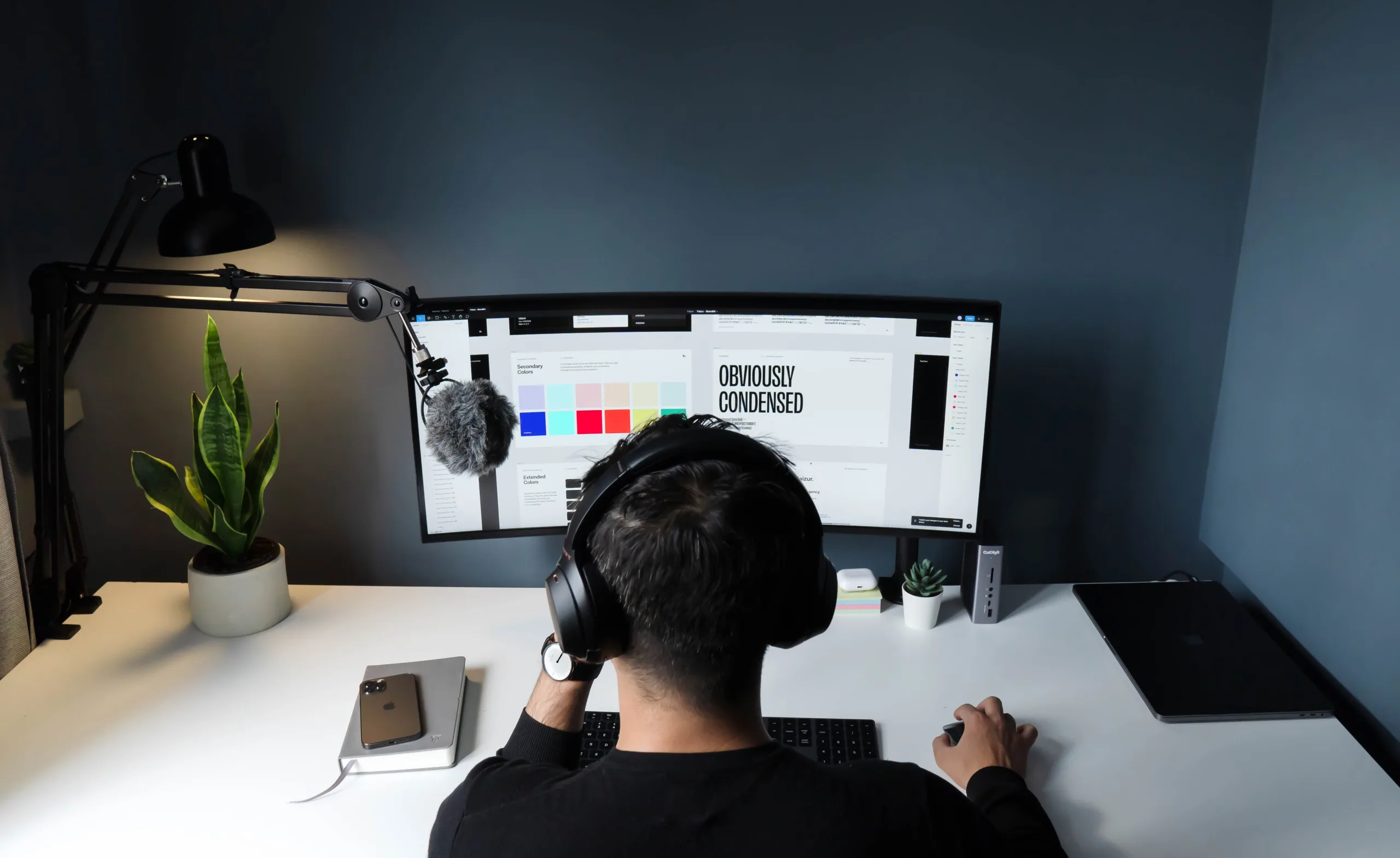 How Branding Can Increase Revenue
A strong and cohesive brand has the power to significantly impact a company's revenue. Effective branding strategies can contribute to increased sales, customer loyalty, and market differentiation. Let's explore how branding can drive revenue growth:
Brand Recognition and Awareness:
Consistent branding builds recognition and awareness among your target audience. When customers are familiar with your brand, they are more likely to choose your products or services over competitors. According to an article on Forbes by Melissa Houston, consistent branding can 10x your revenue by establishing a memorable presence that attracts and retains customers. You can read the full article here: [How Branding Can 10x Your Revenue and Save You Time]
Trust and Reputation:
Branding helps build trust and credibility with your audience. A strong brand that consistently delivers on its promises creates a positive reputation in the market. Customers are more likely to choose a brand they trust, which can lead to increased sales and customer retention. The article by Marcom.com emphasizes that brand recognition helps raise awareness, which in turn drives sales and customer loyalty. You can find the article here.
Differentiation and Competitive Advantage:
In a competitive marketplace, branding provides a unique identity that sets your business apart from competitors. A well-defined brand positioning and messaging strategy can effectively communicate your unique value proposition to potential customers. By consistently delivering a distinct brand experience, you can differentiate yourself from others and gain a competitive advantage. The article on Advertising Week discusses why brand consistency should be a top priority and how it contributes to revenue growth. You can read the article here.
With the number one branding agency in Upstate NY, ninety two, by your side, you can unlock the true potential of your brand. Their comprehensive services, ranging from brand audits and strategy development to logo design, web design, web development, and marketing, ensure that your brand stands out, resonates with your target audience, and drives revenue growth.
Don't underestimate the power of branding. As highlighted by the provided articles, effective branding can 10x your revenue, build trust and loyalty, and differentiate your business from competitors. Embrace the expertise of ninety two and embark on a branding journey that will propel your business to new heights in Upstate NY.
Contact ninety two today to schedule a consultation and discover how we can elevate your brand and drive revenue growth. Remember, your brand has the potential to make a significant impact. Let ninety two help you unlock that potential and achieve remarkable results in Upstate New York and beyond.